Hand Painted Ceramic Ornament #1 - Black & White Abstract, Round White Ornament
Regular price
Sale price
$38.00 USD
Unit price
per
Sale
Sold out
Share
For my final project of the year, I decided to look back at 2022 and create ornaments inspired by sketchbook pages and projects from the last 11 months! Each one is hand painted and has a story and meaning behind it. 
This black and white abstract ornament is a nod to my 2021 100 Day Project where I added 1 mark a day onto a canvas. I loved every bit of the process and this project was a big game changer--it put me back on the path to art and painting! I decided to make prints and only sold a few. I am so grateful for the ones that did find a home but I'm not gonna lie, it was a bit of a bummer because I thought they'd connect a little better.
Fast forward to February of this year--I finally decided to take the leap and join TikTok. I meant to start an account for my lettering but also made a separate art account and put this process video of this 100 Day Project on there. Then the craziest thing happened. It hit 10,000 views. Then 100,000 views. Then 1,000,000 views!! WHAT WAS HAPPENING!! I was NOT anticipating this at all! It was so exciting and awesome to see a whole new audience connect with this piece, to find some prints a new home, and to meet new friends!

The lesson I got from the original painting was to take action and it's still reminding me to continue to take different types of action! Try new things, you're not too old for TikTok ;) and keep re-share your work--you never know what will happen!
I'm very happy to share this ornament with you and hope it can help inspire you to take action and also be proud of all the actions you've taken already.

PRODUCT INFO:

Measures approx. 3 1/2" in diameter and 4" in height.
Hand painted using a variety of techniques and tools.
Finished with a protective coating.
Strung with black double faced satin ribbon.
To view the video in a larger format, click the middle icon (looks like corners of a square) at the bottom right hand side of the video.
Please note that colors may vary slightly from how they appear on your screen due to different monitor/screen settings.
ORNAMENTS FOR A CAUSE:

Each ornament is paired with an organization to support the work they do. When I think of taking action and being proactive, it reminds me of Right To Be, a global, people-powered movement and organization working to end harassment and ensure equal access to public spaces. They provide free virtual training sessions to empower and educate the public on what we can do when we see harassment or if we experience it. A portion of proceeds from this ornament will be donated to help support their work.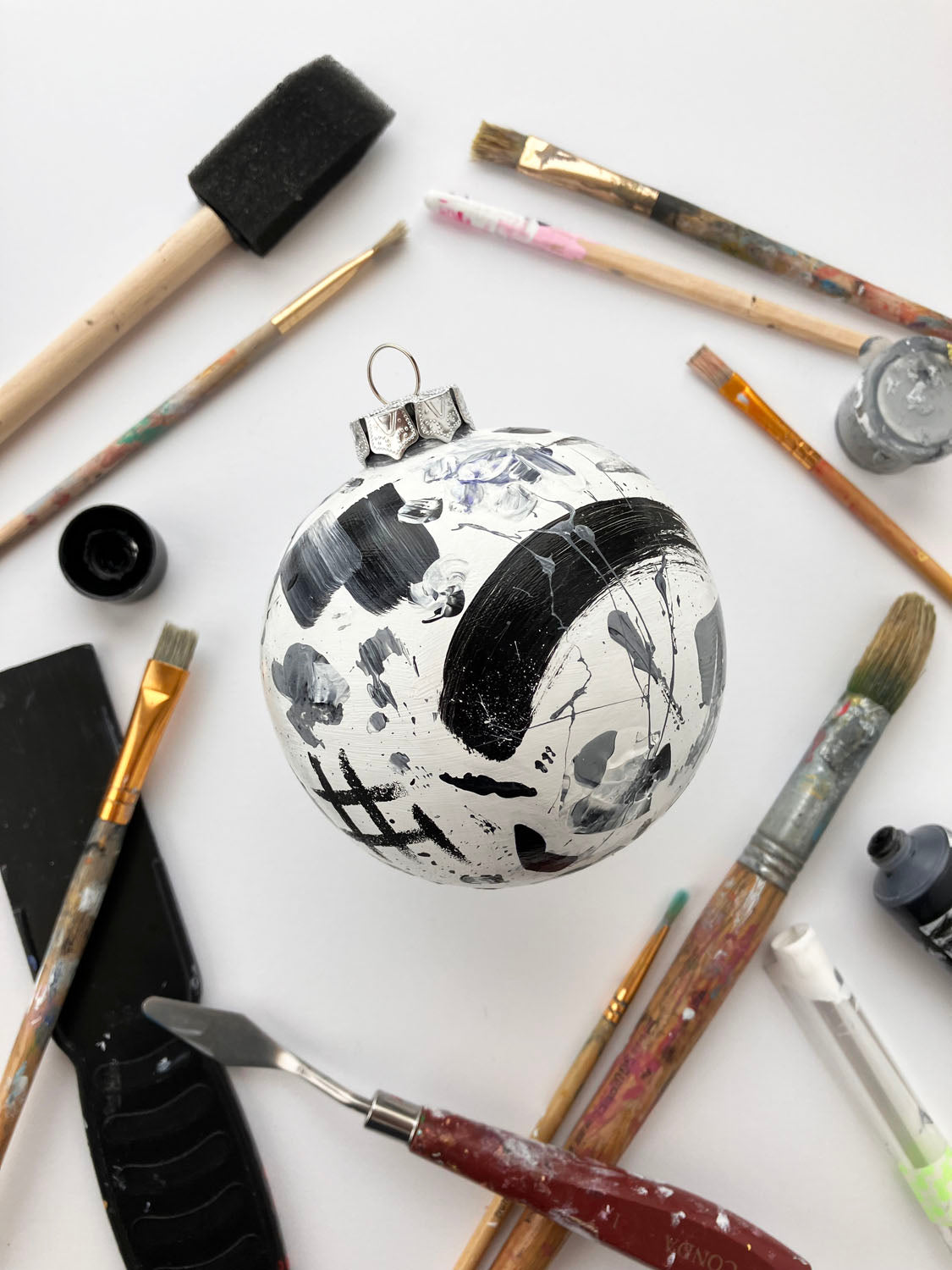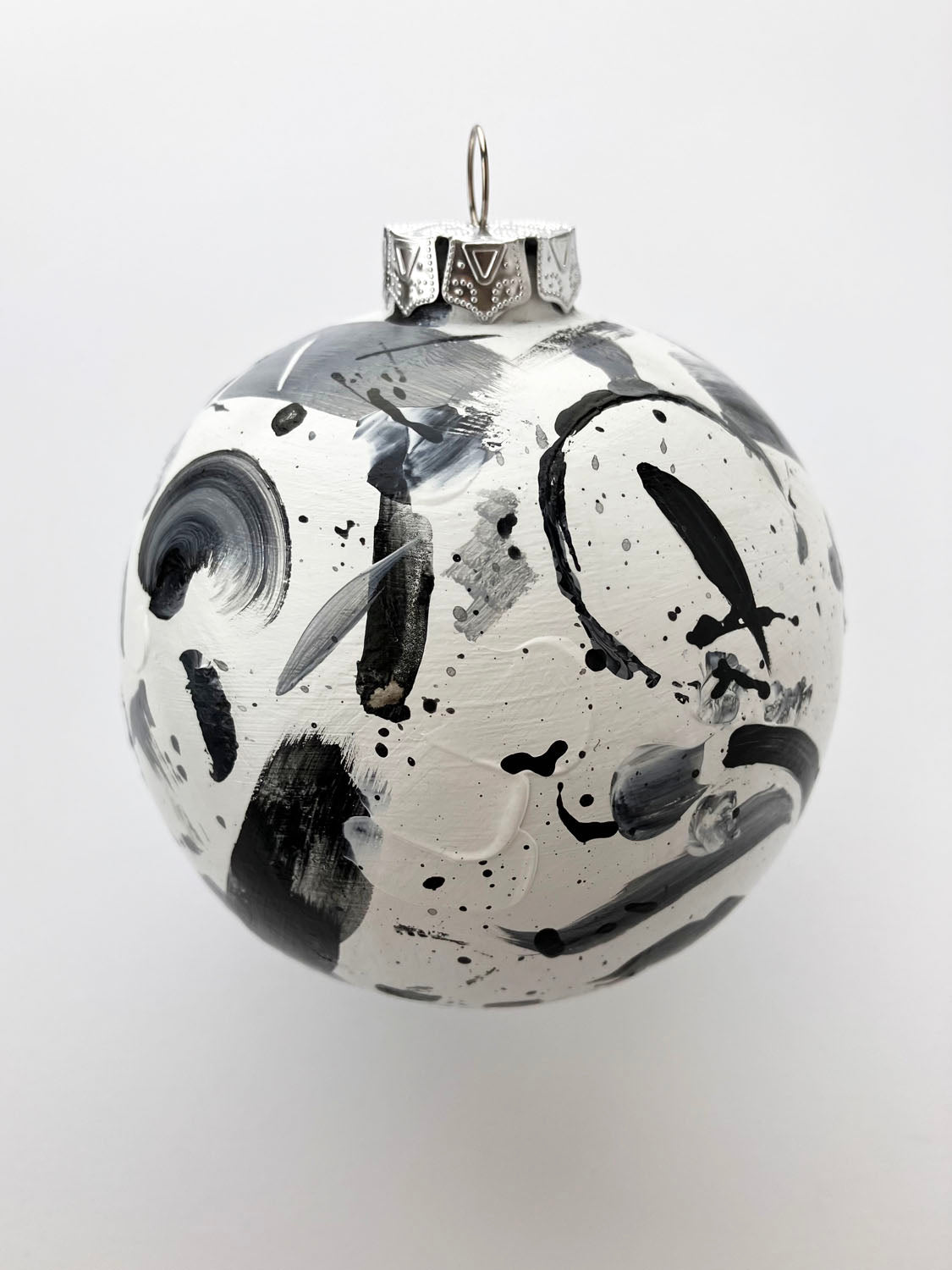 Shipping

Orders are packaged with care and typically ship within 1-3 business days. Orders over $65 ship for free within the US! Please view all shipping policies here.