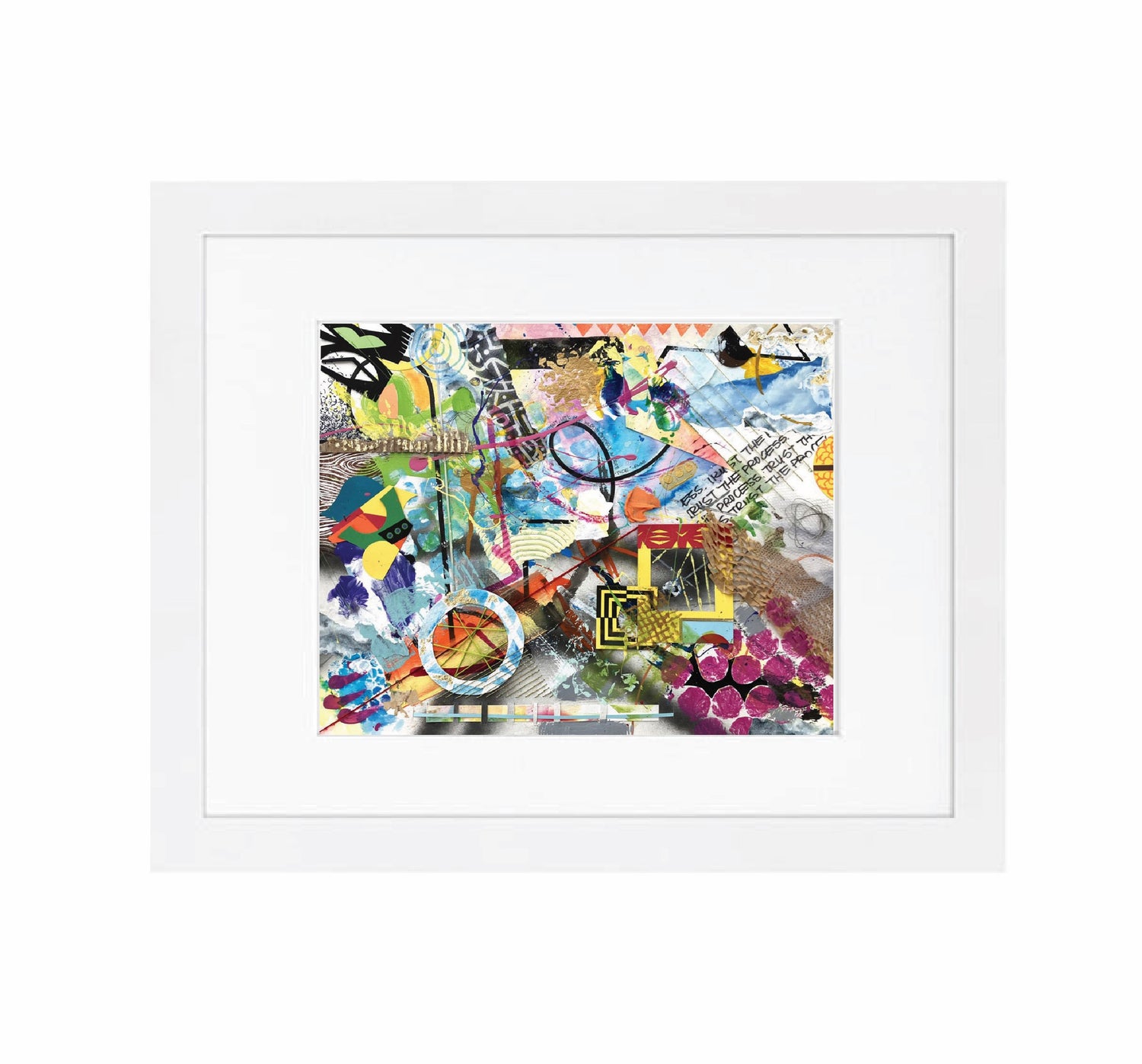 Explore The Mixed Media 100 Day Project Collection!
Prints of my main 100 Day Project, "New Explorations" i snow available for pre-order! Available in 8"x10" size.
Original minis are also available and ready to ship to their new homes!
I hope these pieces remind you to trust the process and inspires you to keep going and growing, to experiment and try new things, and to explore and have fun along the way!
EXPLORE THE COLLECTION
Shop the Moving Sale!
Valentine and I are packing up and hitting the road at the end of this month!
To kick things off, I'm having a big moving sale with lots of deep discounts! There are $2 cards, $10 wrapping paper, $5 prints, discontinued designs, and more. Most items won't be brought back. Make sure to browse all 6 pages!
The sale ends Sunday, September 17th so I have time to pack and ship them out to you before we head out.
Thank you so much for your support as we begin a new chapter and embark on a new adventure!
SHOP NOW!
The Creative Spark Deck Is Here!
Each deck includes 50 cards with 9 elements of inspiration: 5 word prompts, 2 colors, 1 art movement, and 1 pattern. Use one or a combination of a few of these elements to spark inspiration and ideas for your next piece or project!
If you're not sure what to pick, look at the number in the spark icon and use the word prompt associated with that to help with any decision fatigue.
I hope these cards will be an endless resource for you and your creative endeavors!
A portion of proceeds from each deck will be used to support the arts in our classrooms though DonorsChoose.org.
ORDER YOUR DECK!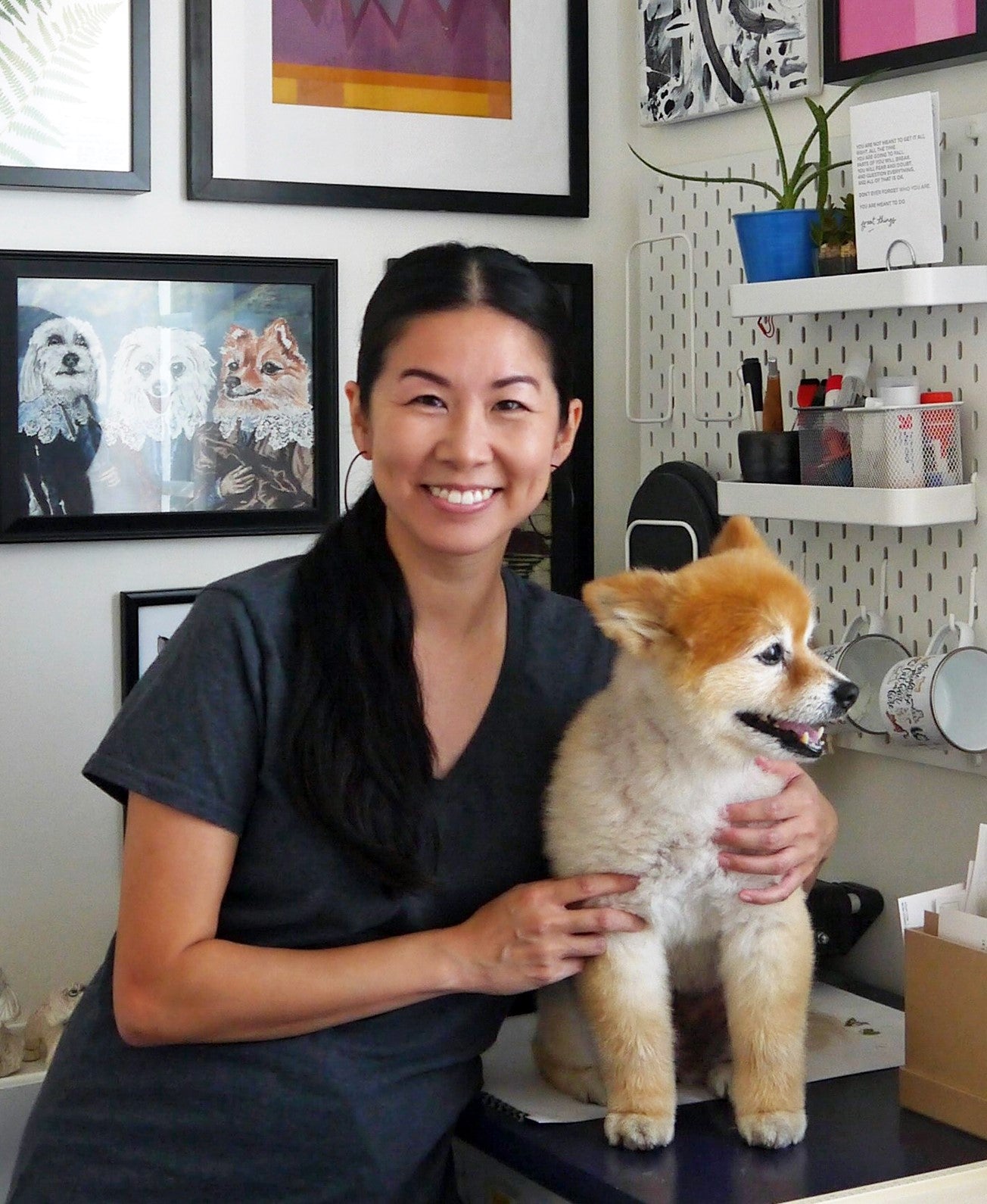 Hello! My name is Olivia and Atiliay is where I share my creative endeavors. I'm an artist experimenting with different mediums including abstract art, collage, brush lettering, and using creativity to give back. It means a lot to me that you are here and I hope you find something that you connect with! Thank you for stopping by!
Abstract Explorations
These prints were created through the exploration, experimentation, intuition, dreams, happenstance, intention, energy, movement, connection, and curiosity found within abstract art. Each print supports a cause, click on each one to learn more:
Vendor:

Regular price

From $30.00 USD

Regular price

Sale price

From $30.00 USD

Unit price

per

Vendor:

Regular price

From $30.00 USD

Regular price

Sale price

From $30.00 USD

Unit price

per

Vendor:

Regular price

Sale price

$32.00 USD

Unit price

per
Life, Hope, & Wonder In The Beauty of Blooms
Seeing flowers bloom, watching plants grow, and witnessing all the life within them have made me feel hope, awe, wonder, calm, and joy. I hope to share these feelings with you through these photo collage prints!
$5 from each print will be donated to Sunflower of Peace to support medical personnel in Ukraine.
Regular price

Sale price

$26.00 USD

Unit price

per

Regular price

Sale price

$26.00 USD

Unit price

per

Regular price

Sale price

$26.00 USD

Unit price

per